All creatures great and small!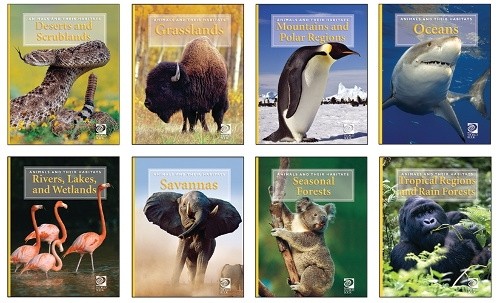 The driver subject for this half term is science, in particular, living things and their habitats. We will be learning about different types of animal, their habitats, food chains and changes to the environment.
We will be also be studying geography and art with 2 theme weeks at the start of June. We hope to learn more about areas of Europe and create art inspired by 3 different styles- cubism, pop art and Monet-inspired flower work. 
English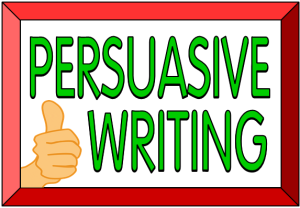 In our English, we will we looking at persuasive techniques and linking this to our work on the environment and pollution. We will also be doing some creative writing through our sentence stacking approach.
Maths
This half term we will be moving on to learn about coordinates.
We will then be moving on to look at telling the time (on both an analogue and digital clock, 12 hours and 24 hours). Finally, we will be learning about shapes and angles.
PE
In PE lessons this half term we will be continuing our work with York City Football Club. This will take place every Tuesday for all year 3/4 classes.
Year 4 will also be taking part in swimming lessons every Monday afternoon. During this time, year 3 will be having their own PE lesson back at school based on athletics in preparation for Sports Day.