Topic Work
Our driver subject for this half term is Geography and our topic is "Location, Location, Location". We will be studying the continents of the world, European countries and capital cities, cities around the UK and specifically looking at local geography in Selby. Our guiding question is "Where in the World are We?". We will also be having two trips linked to our topic, one to York and the other around the local area in Selby.
English
In our English lessons we will be looking at traditional Tales. Our focus story will be "The Three Little Wolves and the Big, Bad Wolf". We will also be looking at poetry towards the end of the half term, specifically rhyming poems and limericks. 
Maths 
We will be learning about money and statistics this half term, working to solve real life problems and interpreting data in graphs.
Science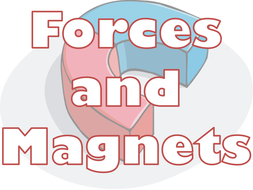 We will have a "mini big journey" this half term where we will be looking at Forces and Magnets. 
PE
This half term, Year 3 will be taking part in weekly swimming lessons on a Monday afternoon. For the other sessions each week, we will be looking at athletics activities.